Journal Entry:
Tue Jun 26, 2012, 1:16 PM
Listening to: Hellgirl Soundtrack
Reading: Fellowship of the Ring by J.R.R. Tolkien
Watching: Halloween, Friday the 13th, and Scream
Playing: Nothing
Eating: Nothing
Drinking: Chai Tea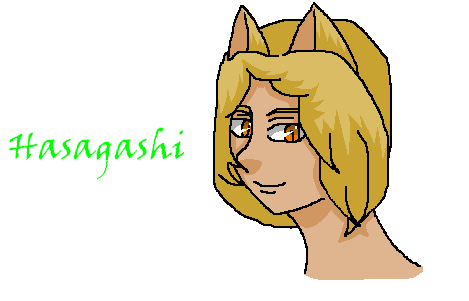 www.youtube.com/watch?v=MK2iLn…
This song is dubbed a creepy and depressing song by a lot of people. All this song gives me is headaches, but it doesn't scare nor depress me. I dare you to listen to this song and tell me what you feel.